Increase your earningsthrough networking &collaboration
Maximize freelance opportunities: One platform for networking, collaboration & project management.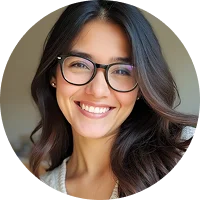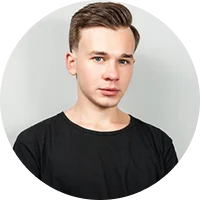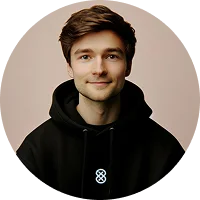 Join our network & start earning. Get started today!
Make-up Artist
Translation & Speech Writer
Filmmaker
Business Consultant
Content Creator
UI/UX Designer
& Software Developer
Be independent,
but not alone
Verified & Rated Members
Trusted collaborators. View previous completed projects, rating & feedback for peace of mind
Request & Propose expertise
Partner up and get your projects completed faster. Share your skills, help others complete their own projects, and get paid
Effective communication
Optimize project partnership & deal pipeline management with other users or external parties. Import your business contacts & manage all communications in one place
Search for the right project partner
Browse, search, pick the partner with the right expertise and collaborate on various projects
Easy data migration & industry-leading software integration within the Feedcoyote platform
Be a Part of Change Today
Simple & Convenient. Enhanced quality & security at your fingertip.
Still hesitant?
Check our FAQs section